A Boutiqe-
style, client-
focused
mortgage
brokerage
firm
A Boutiqe- style, client-focused mortgage brokerage firm
Princeton Capital Group arranges optimal financing for real estate investors' purchases or refinancing of properties. Intimately involved in all aspects of the financing, we view your deal as ours – with personalized attention to detail that ensures a smooth and transparent process where all terms fit precisely with your business plan.
Find the Right Class for You
To continue making yoga accessible to everyone we offer classes online, in-person at our studio (mask required), and outdoors.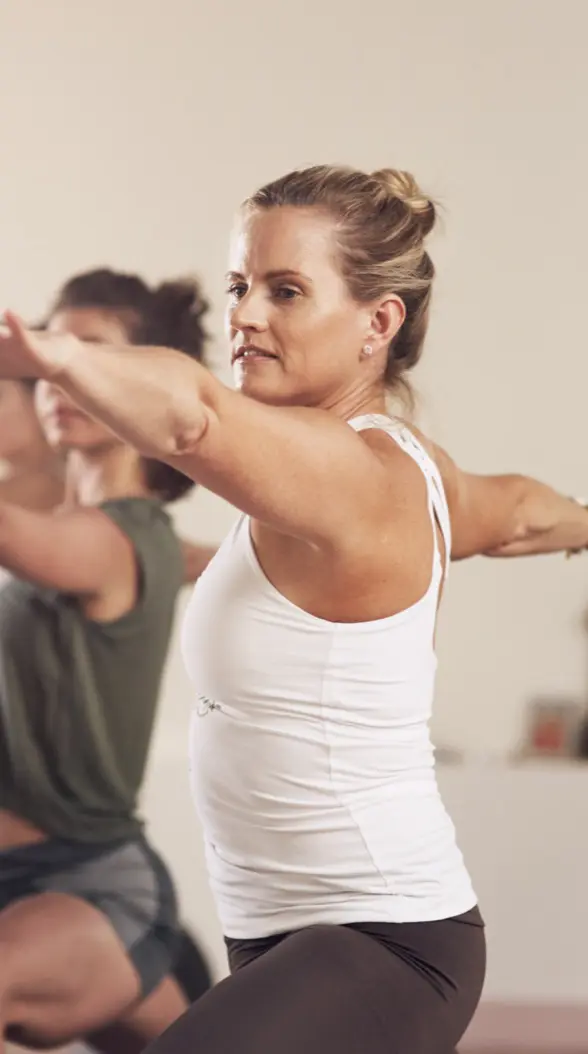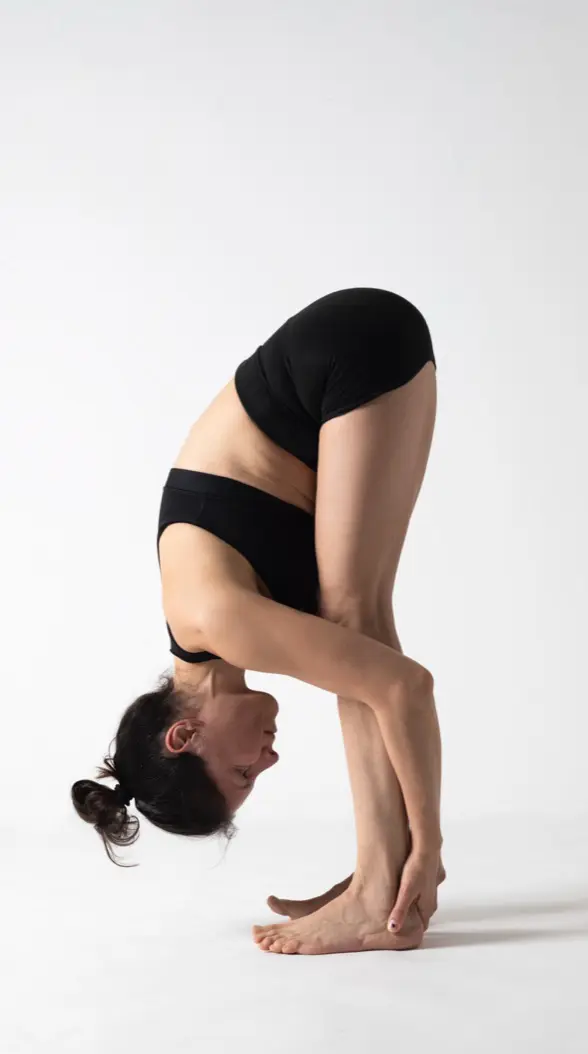 Choose the most comfortable way to train
Fall 2021 Pure Yoga Teacher Training. Join our gold-standard Teacher Training program ONLINE this fall!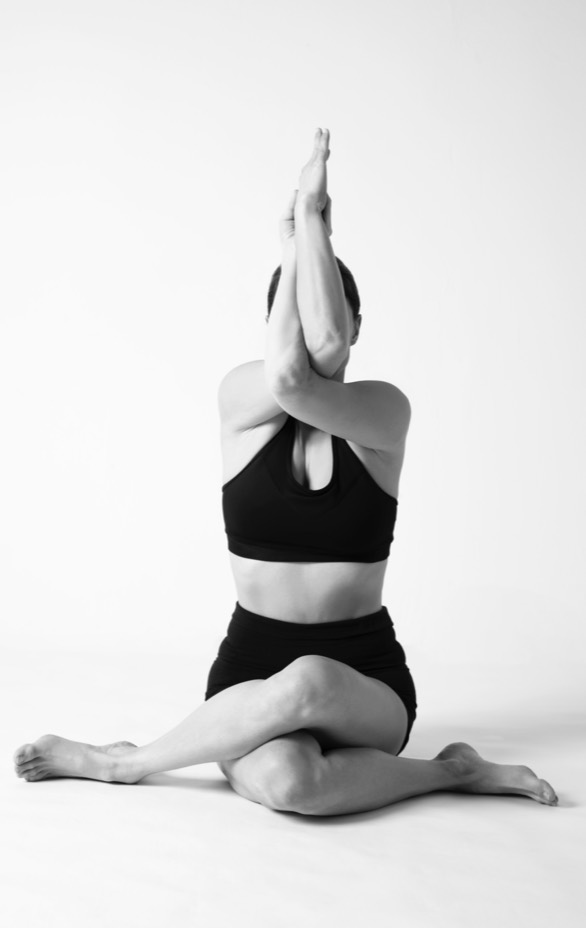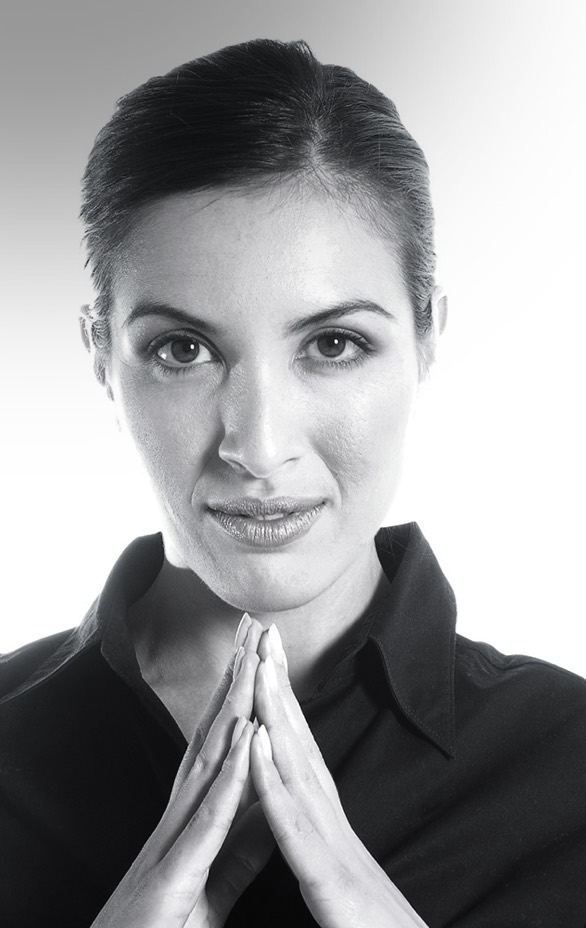 Are you interested in learning more about the effect of trauma on the mind & body? As a yoga teacher, have you had a students' trauma triggered during one of your classes? Get the resources and tools you need to act appropriately when this happens.
Going Deeper with ativo yoga
Shop your favorite products
"Judah, Avi and the entire Princeton Capital Group team are extremely knowledgeable of the manufactured housing community space. Their team is organized and efficient in their processes. Every project we have worked on with them has been very smooth and they are exceptional professionals to work with."
"While building our multifamily real estate business, we talked with dozens of lenders, worked with several, and never found the right fit. Until we met Judah and Avi. Since that day, we've been continually impressed by their work ethic, character, responsiveness, and, of course, their ability to actually get the deal done time and time again"